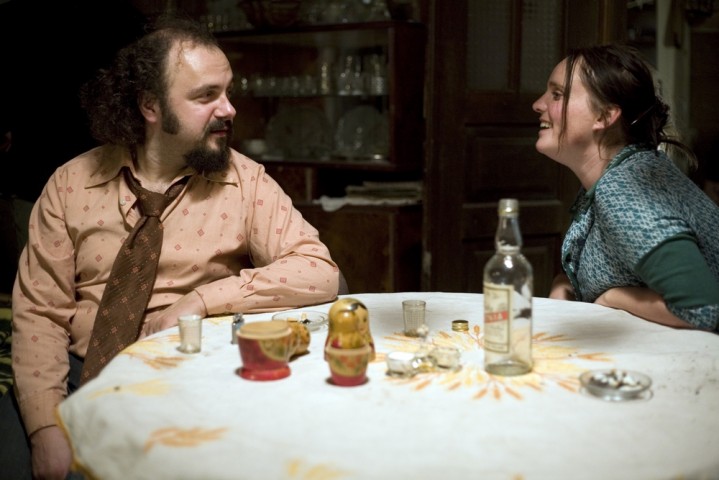 Sunday July 12th 2015, Can Dialectics Break Bricks Cinema: Dom zły (The Dark House, directed by Wojciech Smarzowski, 2009, 106 minutes). In Polish with English subtitles. Free admission. Door opens at 20:00, Film starts at 21:00.
This is one of the most renowned and popular films from contemporary Poland, and its director is recognized as one of the country's leading independent artists. The story of this devastating little drama follows an investigation into the murder of a family on a farm in 1978, but the real meaning of the film lies elsewhere in the background. As the police investigation unfolds, the movie becomes an exposé… a dark journey into communist Poland's past. As the lead character Lieutenant Mróz tries to deduce who the murderer is, he soon discovers that the authorities have absolutely no interest in solving the crime. He's looking for the truth, and he is told "there is no such thing."
This is an inventive, but harsh and confronting film that explores the depths of the human soul. Its been described as "An atmospheric Polish horror film set in the communist era." Like I said, in Poland this riveting and moody gem was a hit… but everywhere else it wasn't even given a chance outside festivals.
This will be a high-definition screening.
Film night at Joe's Garage, cozy cinema! Doors open at 8pm, film begins at 9pm, free entrance. You want to play a movie, let us know: joe [at] squat [dot] net