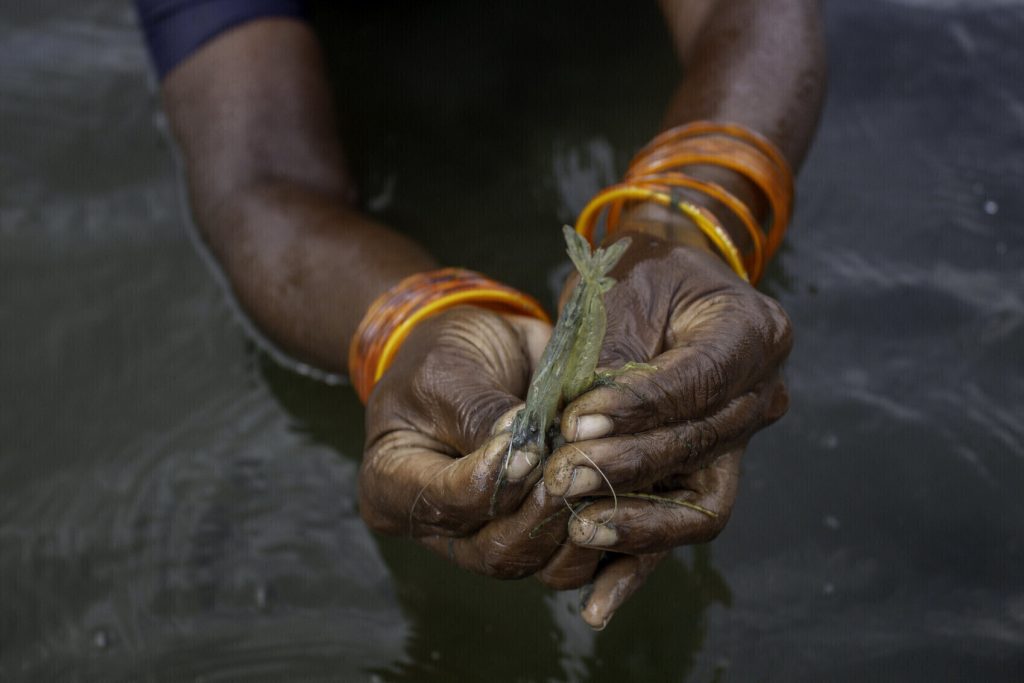 Sunday 2nd October 2022, Movie night: Politics in India – Environment, Gender, Human rights. Movies with English subtitles. Doors open at 8:00 pm, film starts at 8:30 pm. Films followed by discussion with film-makers.
Two short documentary films about people's movements for environment and social justice in India.
'Izzat ka Pani' is a story about Abrar Salmani, a resident of an informal settlement in Mumbai. Salmani struggled for 10 years to access the city's water network and secure his basic human right to water. His story illuminates a politics of discrimination that pushes people into a mindset of slavery to maintain power hierarchies. Salmani joined a citizen collective to dismantle the unjust laws denying him water.
The second film sits at the intersection of gender and environmental justice. How can we view nature through a lens of bounty and interconnection, instead of only seeing opportunity to extract resources? Women from India's indigenous fishing communities ask such questions to protect the ecosystems on which their lives depend, while fighting against patriarchy at home and corporate power outside it.
Picture credit: Zenith Photographers, Chennai
Film night at Joe's Garage, cozy cinema! Free entrance. You want to screen a movie, let us know: joe [at] lists [dot] squat [dot] net