Sunday 13 November 2022, Can Dialectics Break Bricks Cinema: The Ipcress File (Sidney J. Furie, 1965) * 108 minutes * In English. Doors open at 20:00, film starts at 20:30.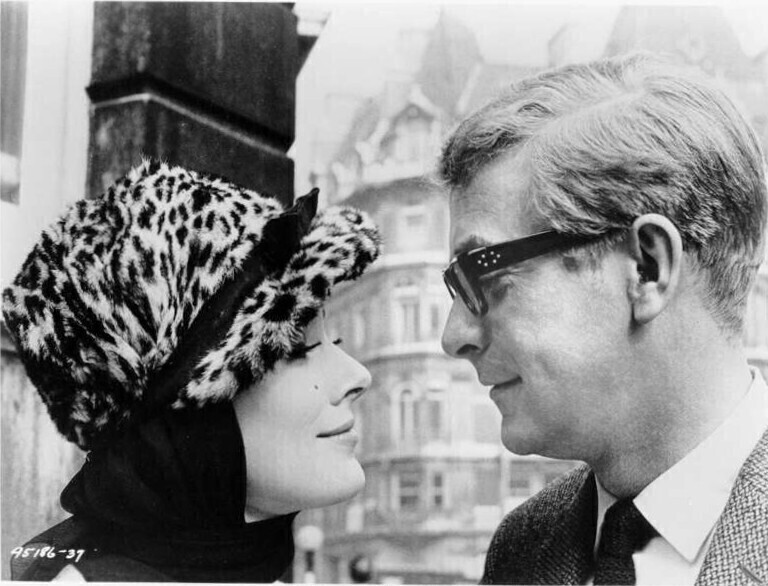 In many ways this classic British Cold War thriller was set up as an anti-James Bond comment… where Bond is glamorous and heroic and sent to exotic locations, instead here we find our secret agent Harry Palmer (Michael Caine) buried in shitty errands, bureaucratic confusion and endless paperwork. There is always another form to be filled out before he can do anything. He has a hard time getting any girlfriend at all, and when he tries to be witty people mostly find him annoying. In the background the movie also comments on the Americanization of England, as colorful supermarkets invade gritty post-war London.
But when Harry stumbles onto a forbidden file, he suddenly finds himself hunted from all sides, and all hell breaks loose in the midst of double-crossings, kidnappings and mysterious killings. Strangely enough, this flick also reflects with uncanny accuracy the secret brainwashing operations the CIA had in foreign countries worldwide, including their so-called partners in Europe. It is one of those movies considered to have an outrageous premise when it hit the screens, but later it turned out to be based in reality.
Shot in rich Technicolor widescreen, and besides starring a youthful Michael Caine, it also sports an iconic music score by John Barry.
This will be a high-definition screening.
Film night at Joe's Garage, cozy cinema! Free entrance. You want to screen a movie, let us know: joe [at] lists [dot] squat [dot] net