Sunday 28 may 2023, Movie night: Low Life * dir by Nic Clotz and Elisabet Percival * 120 minutes * in French with English subtitles. Doors open at 20:00, intro & film start at 20:30.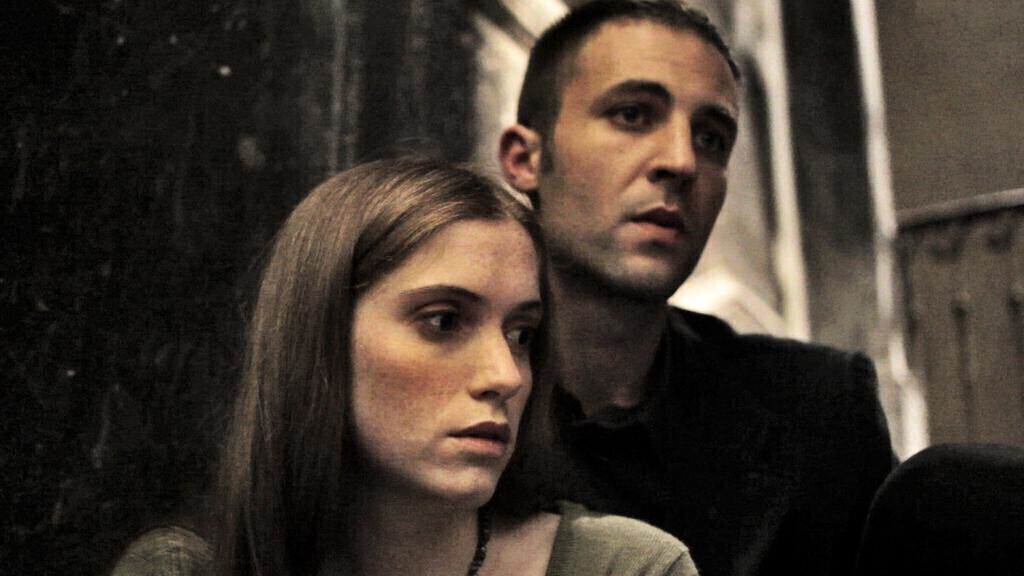 Higher education = low life.
Spend any amount of time with anyone, no matter how dull they seem or how boring they fancy themselves. The stories they will slowly wind up telling you about their life will reveal moments of magical beauty and heartfelt dreams. Life is never fully devoid of poetry, but most 'realistic' mainstream movies try pathetically hard to steer away from magic, chance encounters, and the beauty of earnest, unheroic struggles. A film without poetry, as we often argue in the underground cinemas, should not even consider calling itself realistic.
This little flick throws itself with all its weight in the opposite direction. Unafraid of dipping here and there into classical French pedantry, it sets its winding dialogues and monologues to immersive electronic music, elevating the nervous dreariness of student life as we read about it in the media and the 'user-generated content' of the socials to a quest for deeper connections and meaning.
The choral cast of Low Life is made up of about a dozen first-time (or one-time) performers and a bunch of supporting actors plucked from films such as Blue Is the Warmest Colour. The camera moves with incredible lightness through its gritty urban settings, first on the cobbled streets, where a cop is badly wounded while trying to evict illegal immigrants. And later on through the labyrinthian spaces of their crumbling squat, where art student Carmen and her Afghan lover tacitly lock themselves up to prevent his deportation.
Film night at Joe's Garage, cozy cinema! Free entrance. You want to screen a movie, let us know: joe [at] lists [dot] squat [dot] net