Thursday 2 November 2023, Fundraising voku for medical expenses. Food served from 7pm, no reservation.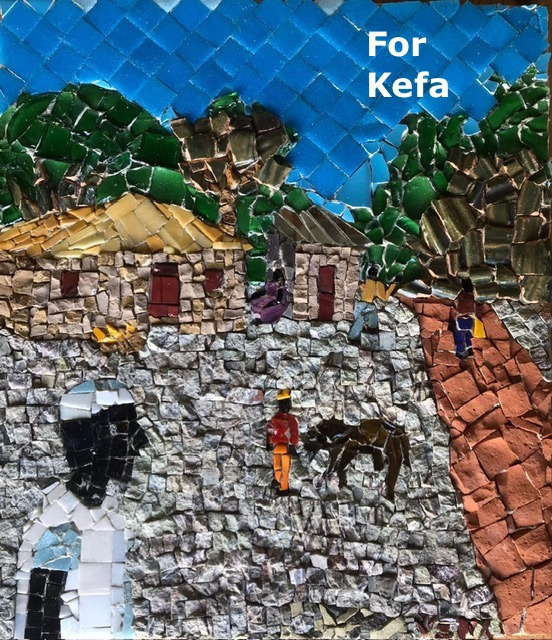 Hello! We are a few ex-volunteers from Foodbank Maastricht and we are happy to provide you with a delicious three courses vegan menu as by tradition.Come, enjoy the food, and help us support Kefa with his medical expenses. He's a friend of ours from Kenya who has been struggling with a bad wound at one of his legs. Thanks to another fundraiser he managed to get surgery but now he needs help to cover the medical expenses of the recovery phase.

Volkseten Vegazulu is a people's kitchens existing since the very beginning of Joe's Garage, June 2005. Your donations are welcome. Food is vegan, no reservation. All benefits go to social & political struggles. Joe's Garage is a space run by volunteers. Without a collective effort, without your active participation, we're remaining closed. Get in touch in you feel like giving a hand. We're always looking for cooks. Any help is welcome in the kitchen. Experience not required. If you want to know which days are still available, mail us.