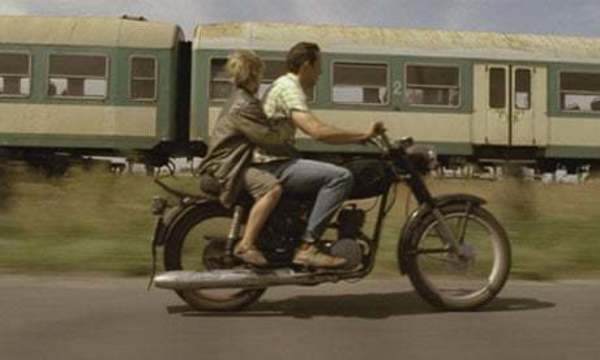 Sunday November 3rd 2019, Movie Night: Sztuczki – Tricks by Andrzej Jakimowski, 2007, 95 minutes. In Polsih with English subtitles. Doors open at 20:00, Film starts at 20:30
This is the story of siblings Stefek, 6, and Elka, 18, along with Elka's car mechanic boyfriend Jerzy during one sun-drenched summer. The siblings live with their shopkeeper mother. Their father has left their mother for another woman, unaware of Stefek's existence. After a chance encounter at the local railway station, and despite a denial by his sister that this was his father, Stefek decides to challenge fate to engineer another meeting. He believes that the chain of events he sets in motion will help him get closer to his father who abandoned his mother. His sister Elka teaches him how to bribe fate with small sacrifices. Tricks played, coupled with a number of coincidences eventually bring the father to the mother's shop but the long-awaited re-union does not immediately materialise as expected. As a last chance Stefak tries his good luck with the most risky of his tricks.
Polish cinema at Joe;s Garage: https://joesgarage.nl/archives/tag/poland
Film night at Joe's Garage, cozy cinema! Free entrance. You want to play a movie, let us know.