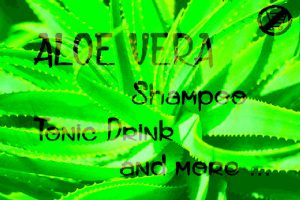 Wednesday 17 april 2019 from 18:00 till 20:30, Workshop DIY Natural Cosmetics III
DIY Natural Cosmetics III is a space where everybody can try and learn how to do your own cosmetics out of natural products. In this 3rd session we are gonna make products based on aloe vera. In the next session we will try as well other products non cosmetics, but still of everyday use.
Please bring your essential oils if you have to use in your products, and own disposables and containers to take your products and samples home at the end of the session.