Friday 20 October 2023, Cormorani Live, benefit concert for Evagelismos squat in Heraklion, Crete. Door opens at 8pm.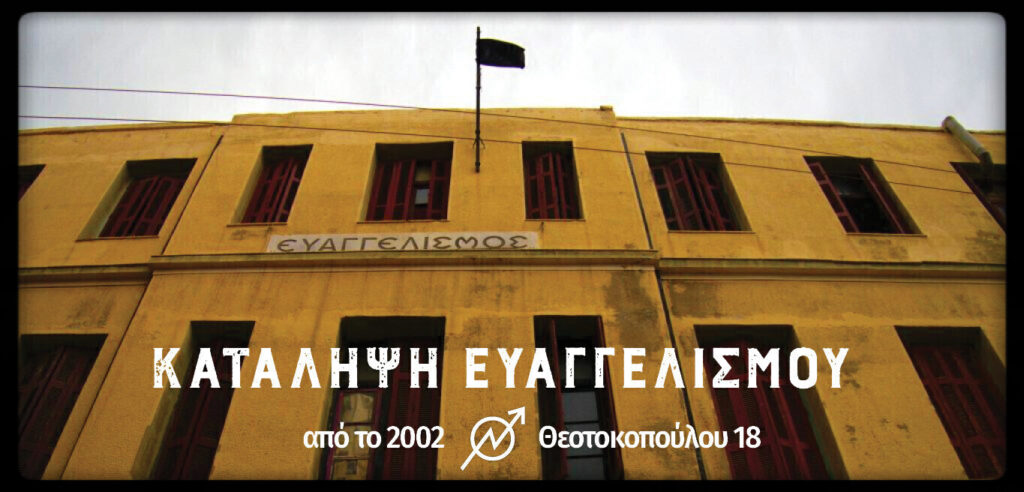 A concert to support financially the squat of Evangelismos in Heraklion, Crete, which was evicted after 21 years of action. With a feast that will be opened by Cormoras and by the familiar to all of us Αman Μolli.
For more information regarding the squat of Evangelismos please click on the site https://evagelismos.squat.gr/?p=5070
We will have many songs and dances. The Cormorans are Tassos (guitar, song), George (ud, bouzouki voice), Yvonne (violin voice). A small amount will be allocated for the transportation of the musicians. We are waiting for you. See you there.