Monday 17 July 2023, Live Music: Saint Nusu & Messy B.A.O. – Live Hip Hop at Joe's Garage between 9pm and 10pm!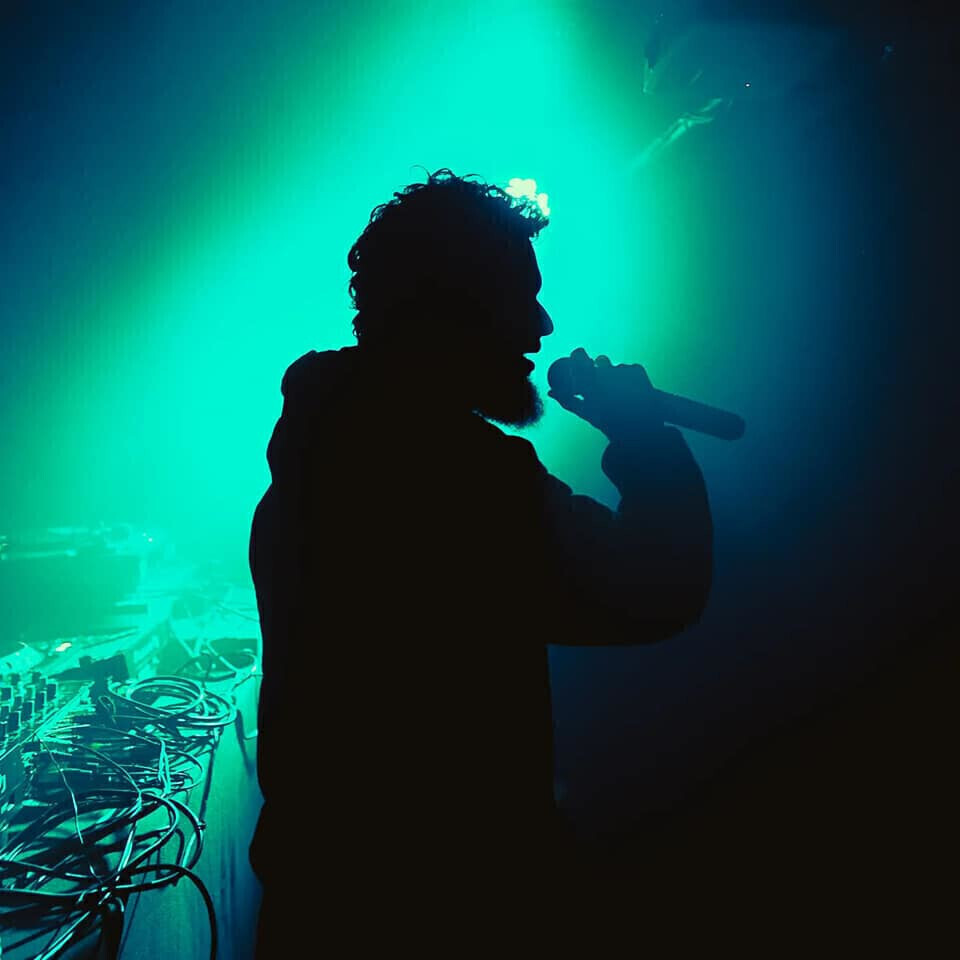 Vocalist Saint Nusu and Producer/DJ Messy B.A.O. from the UK will be performing a hip hop set at Joe's Garage.
Expect soulful samples, eclectic production, and liberatory messaging formed in the lived experiences of both performers.
The performance will take place after the benefit voku and will occur between 9pm and 10pm.