Sunday 7 may 2023, THE COUNTRY BOY [IL RAGAZZO DI CAMPAGNA] * Directed by Franco Castellano and Giuseppe Moccia * 92 min * In Italian with English subtitles * doors open at 20:00, film starts at 20:30. After the film, please engage and share comments, ideas, and inspiration with the host(s) of the evening!
BEFORE THE FILM * Video * Punx Creatività e Rabbia Punk Milano 1984 (by Elisabetta "Betty 23" Altomare)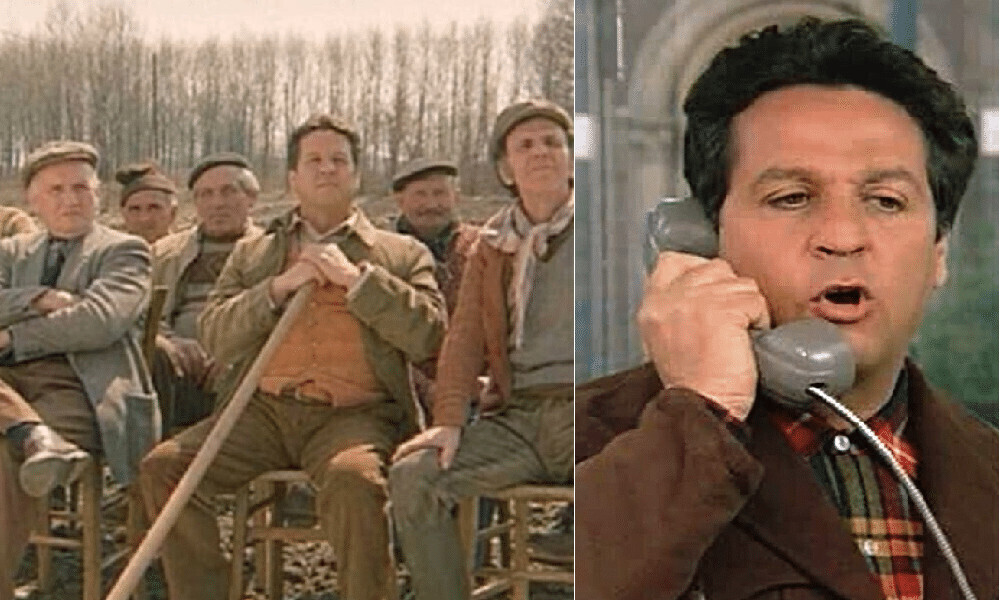 According to the UN, more than half of the population of the world is urbanized. This film tells the story of a young man from a rural area coming to Milan in the 1980s, where the local government was suffocating alternatives and protests (as seen in the video before the film). Edonism, consumerism started to become mainstream, and eventually it was that version of Milan which became the cradle of berlusconism, and the deep transformation of Italy, for the worse.
The Cradle Boy is a gentle, poetic film, with a touch of humour, and a couple of surrealist moments. It's an absolute cult film in Italy, starring the comedian Renato Pozzetto in his best role ever.
Film night at Joe's Garage, cozy cinema! Free entrance. You want to screen a movie, let us know: joe [at] lists [dot] squat [dot] net