Sunday 19 February 2023, Lebanese movie night: The Ugly One by Eric Baudelaire (and Adachi Masao) * 2013 * 100 minutes * In multiple languages * subtitles in English. Doors open at 20:00, film starts at 20:30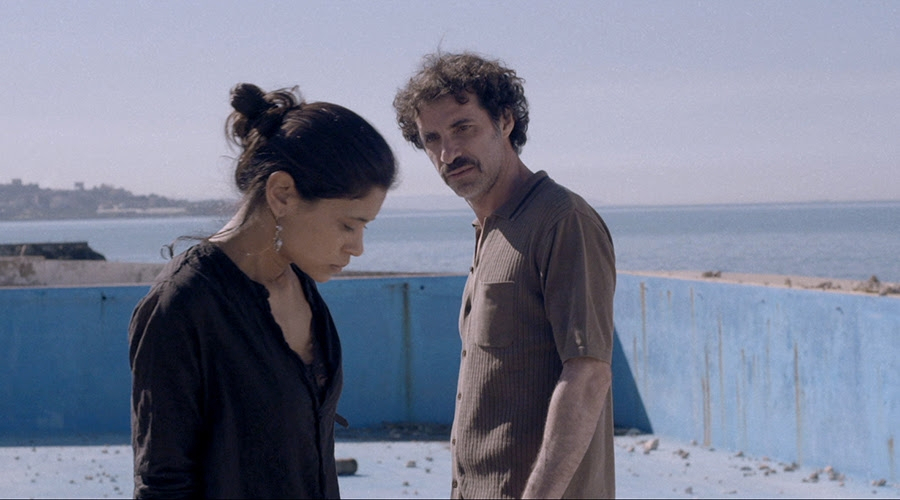 Set in the Beirut of the 2010s, this movie follows two fictional paths to arrive at an intimately personal documentary. Baudelaire's characters, or rather his ensembles of characters, are people whose history is intimately entangled with revolutionary movements. In this film, with the help of Adachi Masao he sketches a kind of brotherhood between two countries with intense political histories: Japan and Lebanon. It's an entanglement that might seem unlikely. But that only makes it more poetic, it doesn't make it any less real.
The Anabasis of May and Fusako Shigenobu, Masao Adachi and 27 Years Without Images was in 2012 the first UK solo exhibition by French artist Eric Baudelaire whose work looks at the complexities of recounting the history of the Japanese Red Army (JRA), a radical group that emerged from the 1968 Tokyo student movement, settled in Beirut in the early 1970s, and engaged in sophisticated terrorist activities in solidarity with the Palestinian cause. As a filmmaker, Adachi devoted his life to images. During his years in Lebanon, he sought to advance his radical film practice by trading the camera for the rifle.
Film night at Joe's Garage, cozy cinema! Free entrance. You want to screen a movie, let us know: joe [at] lists [dot] squat [dot] net