Sunday 27 November 2022, Cinema Italia: Sostiene Pereira (Roberto Faenza, 1995)* 104 min * In Italian with English subtitles * doors open at 20:00, film starts at 20:30. After the film, please engage in sharing comments, ideas, and inspiration with the host(s) of the evening!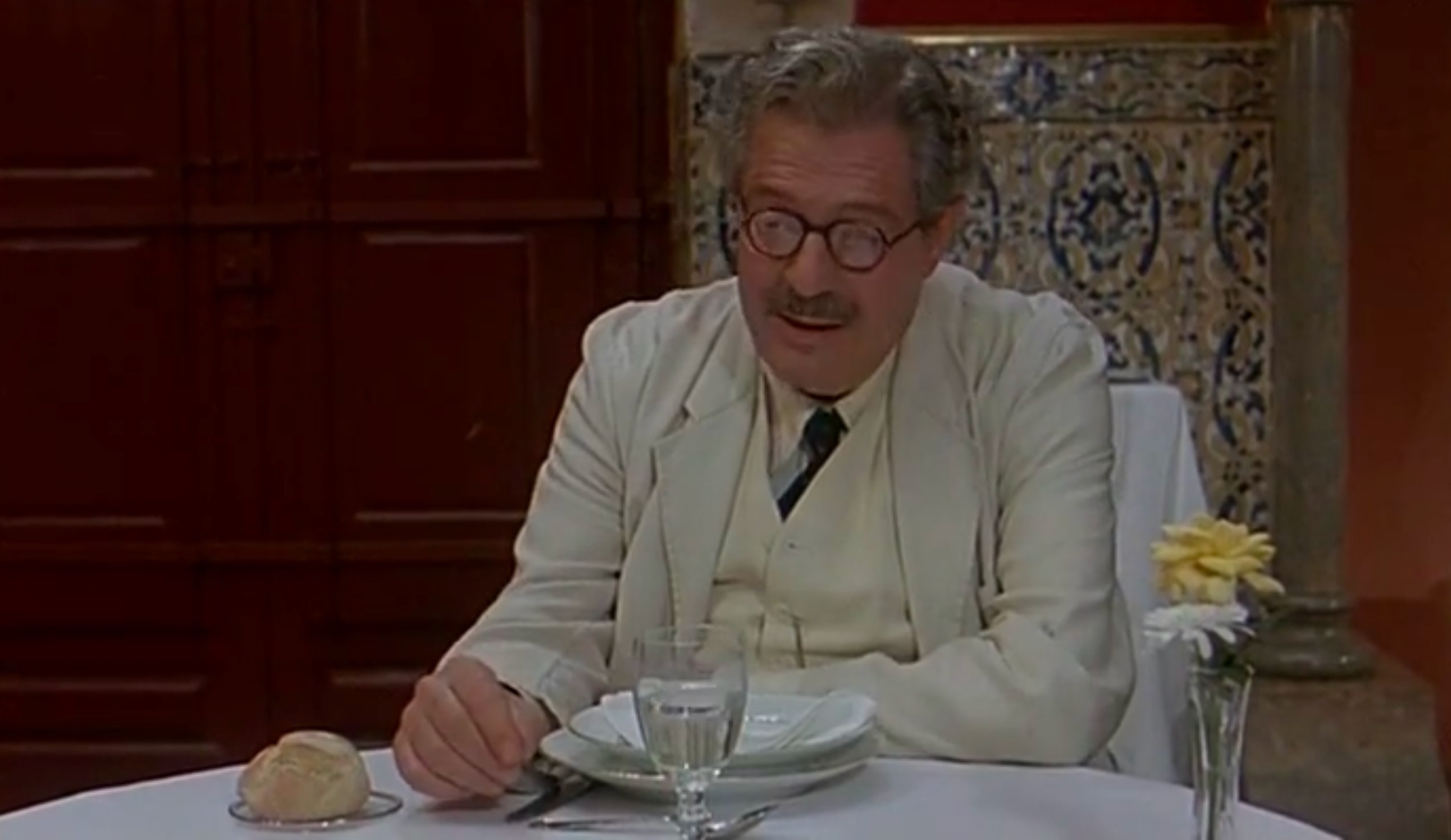 Based on the homonymous novel by Antonio Tabucchi, this Italian drama is set in Lisbon, in the days when Salazar's dictatorship was getting into power, in 1932. Pereira is the editor of the cultural pages of a supposedly independent paper. He is a translator into Portuguese of contemporary French literature and is obsessed with the idea of death and the biographies of writers, poets, and novelists. An unexpected event brings him out of his comfort zone, fronting his past, present and future.
Pereira is interpreted by Marcello Mastroianni, who will pass away a few months after the publication of this film. He was awarded the David di Donatello as Best Actor for this role. It also is an occasion to see an icon of Italian beauty and passion in his last season of life, in a film that goes to the essence of cinematography and the meaning of life.
Sostiene Pereira is a film that talks about the passage from democracy to fascism, which is an actual theme in many countries across Europe nowadays. Interestingly, the title was translated According to Pereira in English, Pereira prétend in French, Afirma Pereira in Portugal and Páginas da revolução in Brazil.
Film night at Joe's Garage, cozy cinema! Free entrance. You want to screen a movie, let us know: joe [at] lists [dot] squat [dot] net