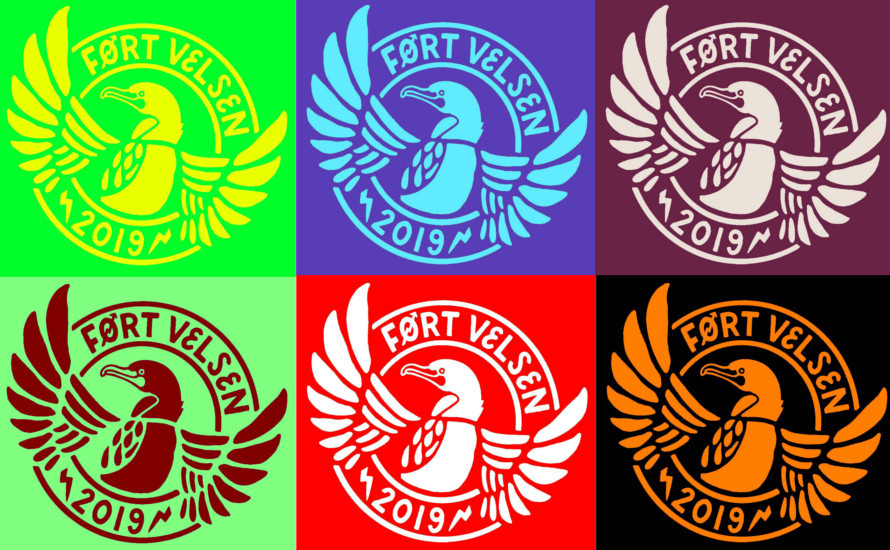 Thursday March 21st 2019, Benefiet eten voor de proceskosten in de ontruimingszaak Fort Velsen Volkseten Vegazulu, 7pm, no reservation.
Op 13 januari 2019 werd Fort Velsen te Beverwijk samen met het omliggend terrein gekraakt, nadat het jarenlang niet gebruikt werd, deels gesloopt en zo'n 40 jaar achter slot en grendel stond te verpauperen.
Fort Velsen (1899) maakt onderdeel uit van de Stelling van Amsterdam, de verdedigingsring van forten, dijken, sluizen en inductiegebieden rond Amsterdam uit de periode 1880-1914 (Waterlinie) dat om zijn unieke historische waarde de status van Rijksmonument en UNESCO werelderfgoed kent.
De reeds langer overleden eigenaar, dhr. Kruk, gespecialiseerd in het slopen van bunkers, liet een groot deel van het fort al in de jaren 80 slopen, wat eigenlijk de aanleiding is geweest voor de oprichting en verder behoud van de gehele Stelling van Amsterdam. Hij zag het als een investeringsproject waarin hij zware industrie wilde vestigen. Ook de erven Kruk volgden deze speculatielijn en deden niks aan conservering, weigerden al die jaren toegang en dialoog en zette het terrein uiteindelijk in 2018 te koop en voor het absorbitante bedrag van 7,6 miljoen.
De krakers wilden het fort, dat nog een bijzonder kanon bevat, weer openstellen voor publiek en het omliggende terrein gebruiken voor bewoning en creatieve werkplekken en sociaalculturele activiteiten.
Na de achtergelaten ravage grondig te hebben opgeruimd organiseerden ze een open dag voor geinteresseerden, die druk bezocht werd. Vanuit allerlei hoeken werd positief gereageerd op de kraak en mogelijke gebruik, conservering en openstelling van het fort in de toekomst.
Ondanks de vele positieve reacties, is het Openbaar Ministerie vrijwel direct een rechtzaak gestart omdat kraken bij wet is verboden. Hoewel aantoonbaar was dat de eigenaren het fort jarenlang hebben verwaarloosd, het terrein niet gebruikten en het zeer onwaarschijnlijk is dat er kopers gevonden worden voor de hoge vraagprijs, werd het tegendeel dat door de advocaat van de eigenaar (getuige in de zaak) slechts bij monde werd gesuggereerd, door de rechter geloofd. Eind februari is het terrein hierop ontruimd – er zit nu tijdelijk antikraak in en is weer dicht voor publiek.
Vanavond gaan de donaties voor het eten naar de proceskosten van dit fort die de krakers nog gedeeltelijk hebben open staan.
We're always looking for cooks. Any help is welcome in the kitchen. Experience not required. Enjoying it is a must. If you want to know which days are still available in the schedule, send an email to joe [at] lists [dot] squat [dot] net and book yourself the night. You can, of course, also participate by rolling up your sleeves and doing the dishes.