Friday 5 May 2023, AFGA movie Screening & Discussion: Queen of Lapa (Theodore Collatos and Carolina Monnerat, 2019). Door open at 7:30. screening at 8pm.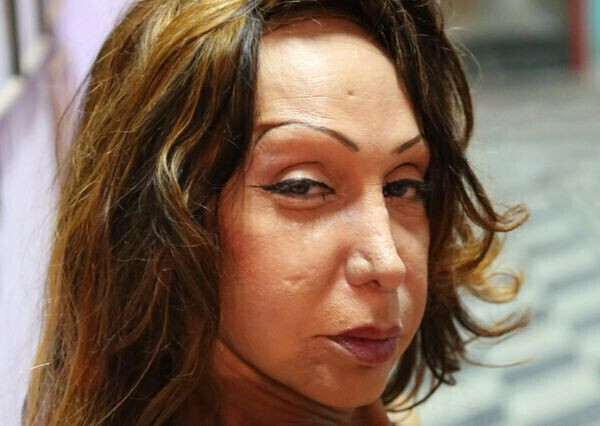 As part of a month of events surrounding Sex Work organized by the Anarchist Feminist Group Amsterdam, we will be screening the movie Queen of Lapa, a 1h13 documentary directed in 2019 by Theodore Collatos and Carolina Monnerat about Luana Muniz and her community of trans sex workers in Rio de Janeiro, Brazil.
After the screening, we hope to have a discussion about the themes brought up in the movie 🙂
More info about the documentary: https://www.queenoflapa.com/#photo
(We plan to start the screening at 8 pm, it's great if you can come from 7:30 to settle in and hear the introduction!).
Anarcha Feminist Group Amsterdam
https://afga.noblogs.org/
https://squ.at/afga