Sunday 25 june 2023, Unbubble Academia: The criminalization of solidarity in migration. Discussion and film screening: Tell me, Europa (Merel Groels). From 2pm till 4pm, free event, open for all!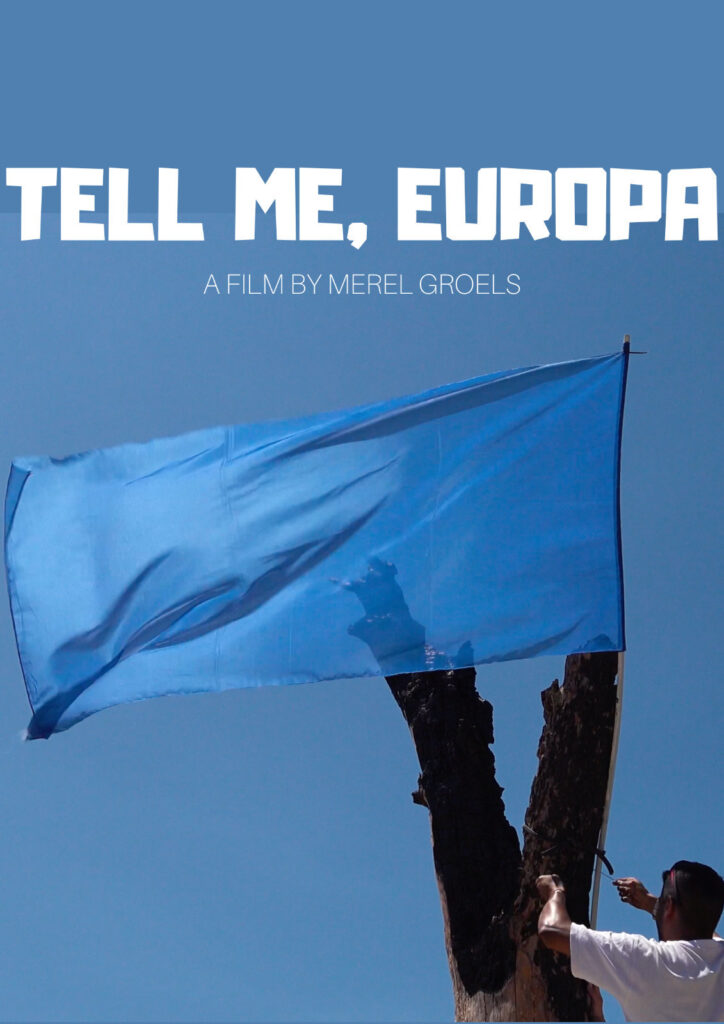 Unbubble Academia will organise an event about topics of migration and criminalization. The visual ethnographist Merel Groels will share her film called "Tell me, Europa", in which she explores the criminalization of people who help refugees on the island of Lesbos, Greece. After the film screening, there shall be an open dialogue between Merel, other academics working on Migration, and everyone else who would like to join.
"Unbubble Academia" strives to bring information and knowledge from the academic bubble, to a broader public, and to make knowledge co-production accessible to everyone.